This mod adds several crafting and smelting recipes to the game.
Block IDs: None, Item IDs: None, Config File: No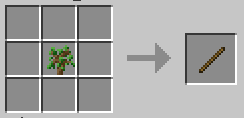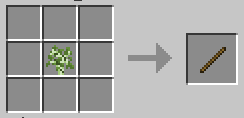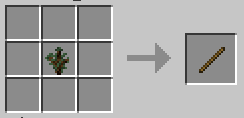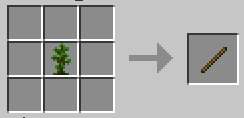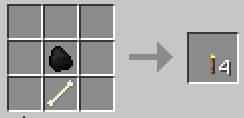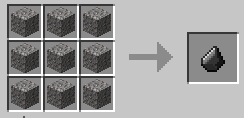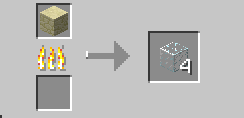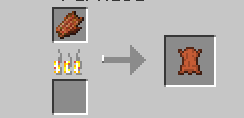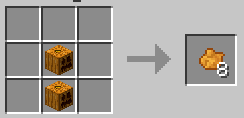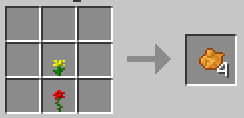 Sapling (any) = Stick
Gravel x9 = Flint
Smelt Rotten Flesh = Leather
Smelt Sandstone = Glass x4
Pumpkin x2 = Orange Dye x8
Yellow Flower + Red Flower = Orange Dye x4
Bone x2 = Stick x4
Sandstone = Cobblestone
Cactus = Oak Plank
Installation:
Download and install the latest version of Minecraft Forge.
Download and place mod ZIP files in the /mod/ directory of your /Minecraft/ folder.  Done.