✰CalCraft Gaming✰(Survival)✰[No Griefing]✰[Great Community]✰[Great Set of Plugins]✰[Insane Mobs]✰[No Whitelist]✰[24/7]✰
&nbsp&nbsp&nbsp&nbsp&nbsp&nbsp&nbsp&nbsp&nbsp
Welcome to CalCraft! IP: play.calcraft.co
Calcraft may be a new server, but that doesn't stop it from being intricate!
Below is what you'll find by joining us today!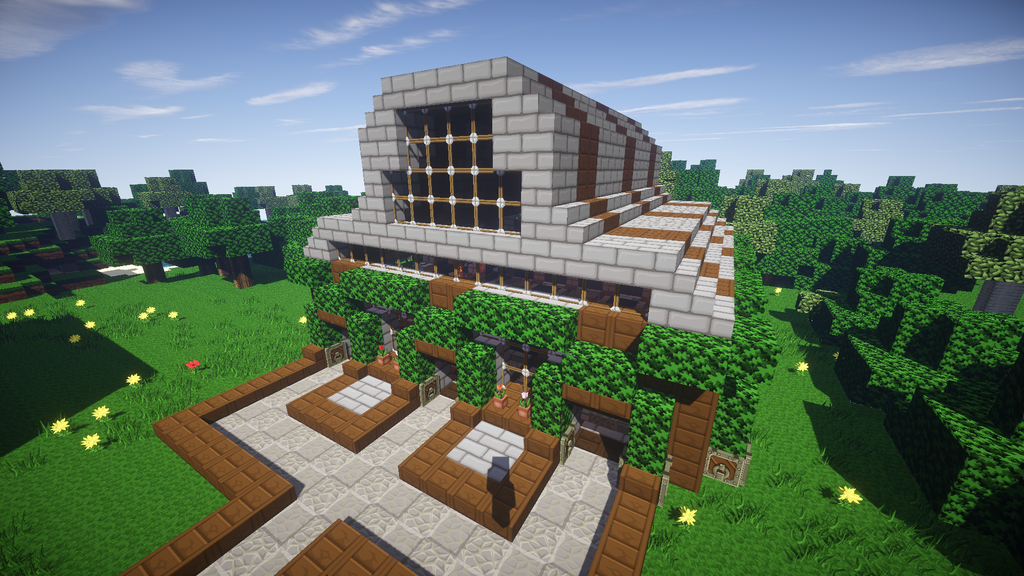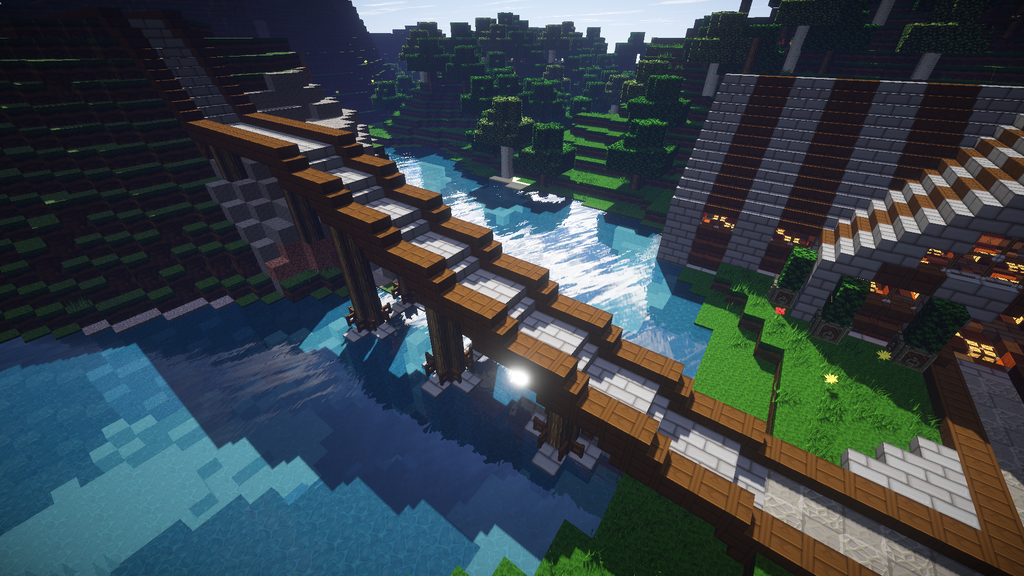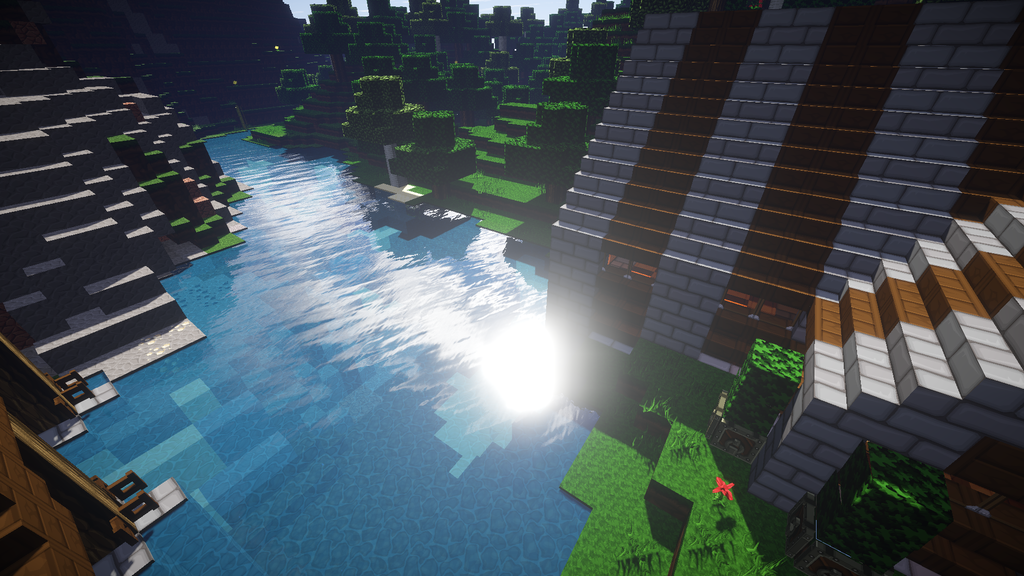 What CalCraft Has To Offer:
Our server has many things to offer! This server is strictly survival, so there is no creative building allowed in the main world at all. On CalCraft, even the staff play legit!
We also have really cool plugins that keep the gameplay awesome. Here are some of the features our plugins have to offer:
Random teleport! Teleport to a random area with one command.
Chop down a whole tree instantly with your axe! No more spending hours collecting wood for your builds.
Voting rewards! Help the server out by voting and be rewarded.
Insane Mobs! Normal mobs are too easy; be afraid of the night with insane mobs!
Essentials: Teleport to other players instantly to join in adventures, or show off your base!
Our claim plugin locks all of your chests and items to other players. Trust your friends so they can gain access!
Creepers and TNT can't damage your builds!
Come join us today on CalCraft!