Sharp Design, one of the very few thousand Simplistic Texture Packs available on the web today! It's main purpose is to simplify or "sharpen" the looks of the Default Texture Pack.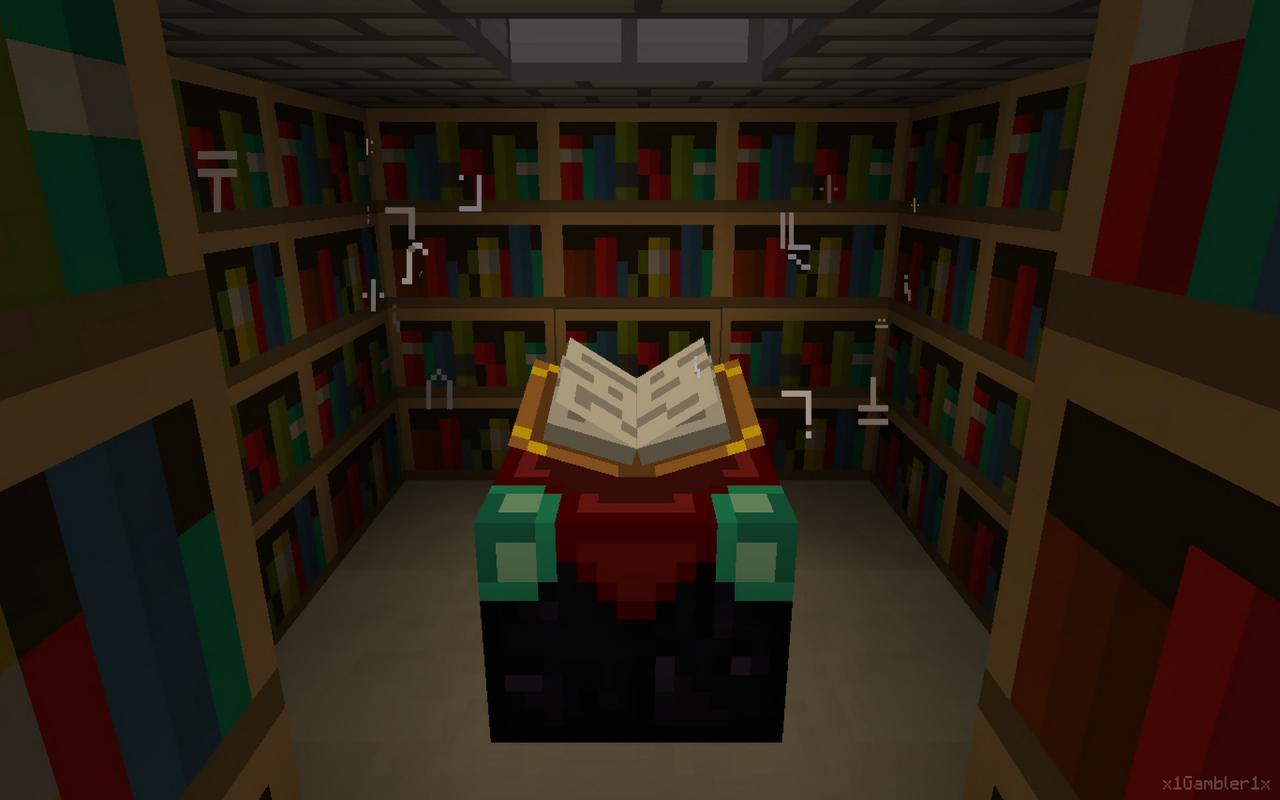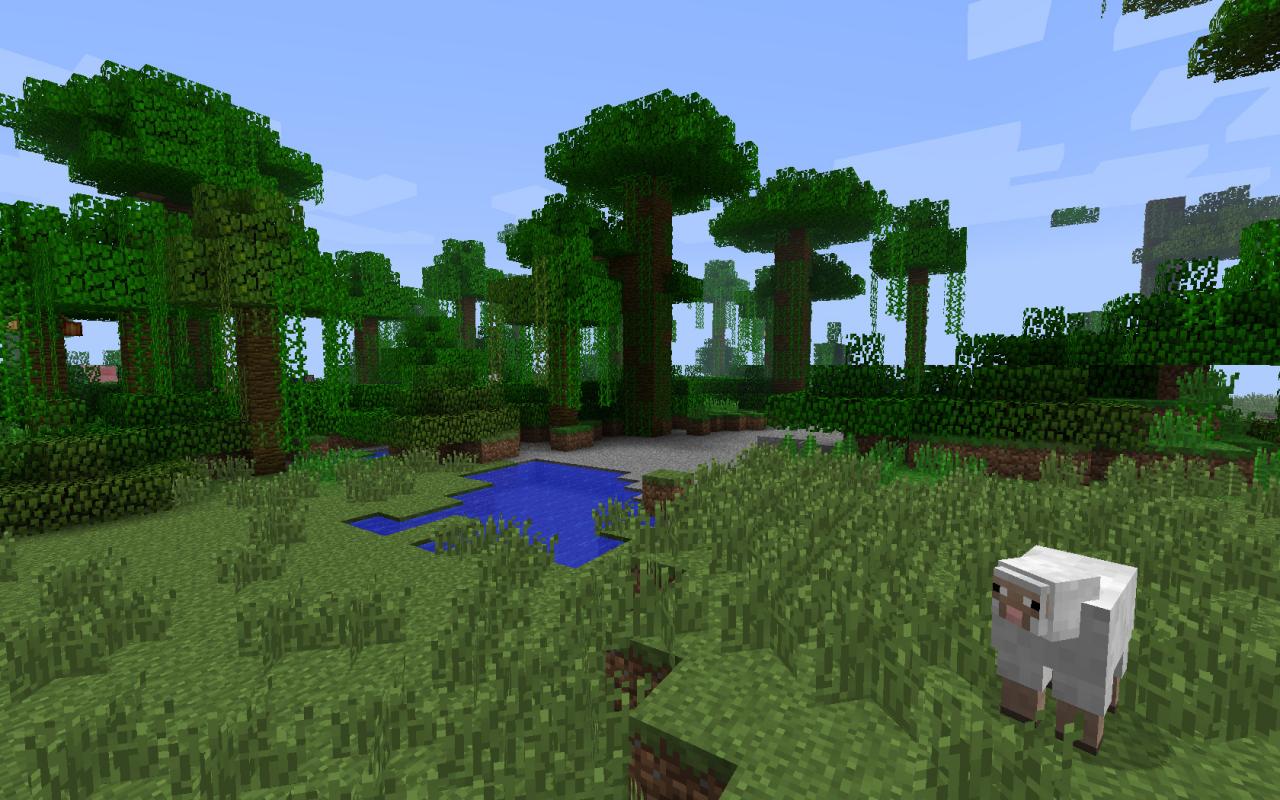 How to Install Sharp Design
Download the texture pack
Run the game normally
Select "mods and texture pack"
Open "texture pack" folder
Copy and paste the texture pack here without unzipping
Done!
Recommended Mods: